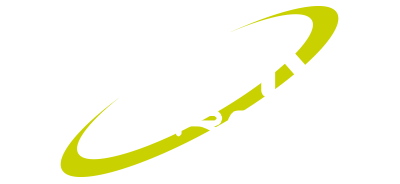 Created by a fifty-year experience in the field of non-ferrous materials and by the continuous research for technological solutions in order to satisfy our customers, our workshop is specialized in mechanical machinings, at specific customer's request, of bronze, brass and aluminum parts (but we can also work other types of materials such as stainless steel, bimetal and sintered).
OUR

MISSION

Our experience, aided by the choice of the latest machinery and highly qualified personnel, allows us to work for various industrial fields and to satisfy even the most sophisticated requests. For example we produce components on demand for the industry of: agricultural machinery, earth moving machinery, hydraulic components, marine and aviation industry, Formula 1 engines, gearboxes for lifts, machinery for the ceramic industry, valves for petroleum plants, gas extinguishing systems.

Research and development of mechanical parts, in perfect balance of natural resources, environment protection, technological progress, economical growth and social responsibility are deeply-rooted characters in our company.

We buy raw material ingots from qualified refineries that provide excellent and constant certified quality, then the transformation of raw material is made by our partner foundries (about 15), each one specialized in different types of fusion in order to obtain tubes and bars in continuous casting or centrifuged, sand castings or die castings, special hot-pressed brass and aluminum parts where the constant uniformity of the alloy used is basic (without any risk of slag, blowholes, cracks etc.. ). When the semi-finished material arrives in our premises (bars, tubes or castings) our raw material acceptance department tests its chemical composition by means of a specific testing tool.